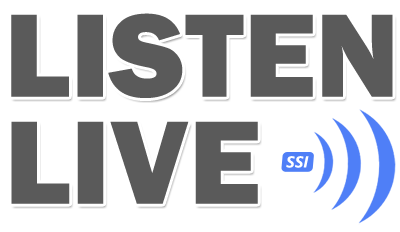 The APA Training Group would like to extend a Happy Thanksgiving to you and your family!
APATG will run a $550.00 Special (minimum $200 savings) on our 3 pack of Training Certificates till Cyber Monday (December 1st). These will make a great Christmas Gift!

That is any 3 APA training courses. Pistol, Tactical Carbine, Combative Edged Weapons and Shotgun!

We just completed a Level 5 Tactical Team Carbine Course that included team tactics, room clearing and use of military tactics and equipment used by current U.S. Elite Units.

This weekend we will be conducting a Level 1 Advanced Pistol course on Saturday and a Level 1 Tactical Shotgun course on Sunday. Both courses start at 0915am and end on or about 1500-1530. Breakfast meeting is at "the Good Egg" at 2141 N.Bradley Fair in Wichita, Ks (21st and East of Rock) 8:00 AM.
Here is a list of resources i have compiled of various organizations that offer assistance to vets...

Hello All...Pay close attention to the Gun Shot Wound classes taught over the next 3 months by Air Force Doctor Linda Goodson. The class is excellent you don't want to miss it!
Put October 30th on your calendar. APA is hosting a Customer appreciation night with awards that evening at the Fox and Hound at 7pm. Springfield Armory has sponsored the event so don't be late. First 20 people get a gift bag... courtesy of Springfield Armory! There will also be additional door prizes and drawings. This is on the
www.apatg.com
Click on the Training Calendar Document below to view times and dates!!
---
---