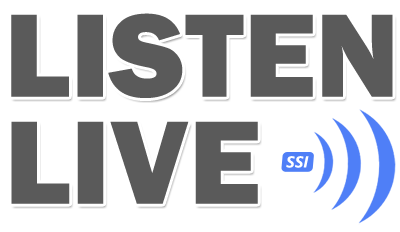 Iconic singer-songwriter Townes Van Zandt struggled his whole life with drug and alcohol addiction and rarely had any place of his own to call home. He died in 1997 at age 52, leaving behind a legacy of dozens of the finest songs ever written.
We hope you will please come to the fine Shamrock Lounge to watch and listen as Wichita's singers and songwriters pay tribute to the life and songs of Townes Van Zandt in a benefit for Union Rescue Mission.
Featuring performances by Nikki Moddelmog, Rhea Sewell, Lalanea Chastain with Ted Farha & Alex Nordine, Michael Carmody, Tom Page with Jesse Major & Phil Martin, Zach Shoffner & Britt Boman, Rex Harris, Lily Frances Dooman and host Curt Mitchell. $5 cover, show starts early at 9:00 p.m.
Here is a list of resources i have compiled of various organizations that offer assistance to vets...

---
---