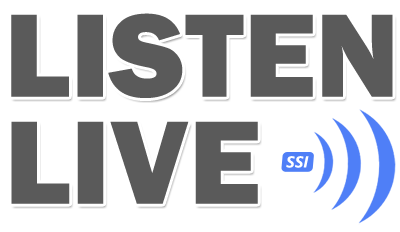 Hello All...Pay close attention to the Gun Shot Wound classes taught over the next 3 months by Air Force Doctor Linda Goodson. The class is excellent you don't want to miss it!
Put October 30th on your calendar. APA is hosting a Customer appreciation night with awards that evening at the Fox and Hound at 7pm. Springfield Armory has sponsored the event so don't be late. First 20 people get a gift bag... courtesy of Springfield Armory! There will also be additional door prizes and drawings. This is on the
www.apatg.com
Click on the Training Calendar Document below to view times and dates!!
Dear Sponsors;
Here's an opportunity for you to come and join us in uniting to find some solutions to a few common problems or causes!!!!
1) By coming together, striving to unite our community to launch our children's dreams for future success.
2) By helping to fund raise to help find a cure for diabetes.
3) By helping to raise funds to support those whom are being besieged by an onslaught of excessive medical bills ( due to complications of Diabetes ) which are seemingly suffocating them.
ATAC Promotions has joined together with the American Diabetes Association to put on / bring you " The Original Big Dawgs " Elite American Diabetes Associations Shoot-Out Challenge.
After they " Step Out " to walk for a cure to Diabetes we are in hope that hey will Step In to the YMCA Downtown and help us to support our Ac's Elite Walkers by registering to join in on our Shoot - Out.
What we need from you is to sponsor one of our three events. A (3)Three Point Shoot Out Challenge, the Free throw Shoot Out, And our Bank Shot Challenge...... By allowing us to use your company name as the name of one of these 3 events. And by helping to provide the prizes which will be given as the awards for competing and completing our " shoot-out challenge ".
The event which you sponsor will be named after your company and the prizes given will be those awarded by your company on its behalf, them along with a trophy.
We are hoping that by and with your help we are able to make a major difference in our communities unification around these causes...
Please contact us by this Wednesday September 24th, 2014.... As we must began advertising your participation and prepare for the event which is scheduled on October 4th, 2014 directly after the Step-Out Walk with the American Diabetes.
---
---